We can't wait to meet you!
WHAT TO EXPECT
Your visit is very important to us. Here is what you can expect.

A friendly face who will greet you and help you get connected

Worship services last about an hour and fifteen minutes

A safe place with helpful and engaging leaders

Powerful expository Bible teaching
We are a diverse congregation, so feel free to dress casual. You may want to arrive about 20 minutes before service on your first visit, especially if you have children, to make sure you have an opportunity to meet their leader and get them to their age-appropriate areas.
During Worship Care, children birth-Pre-K will be loved and cared for by our Worship Care team. Toddlers and preschoolers will be part of First Look, where they will build their spiritual foundation so that by the time they graduate to Kindergarten they know these three basic truths:
• God Made
• God Loves Me
• Jesus Wants To Be My Friend Forever
Toddler and Preschool curriculum provides monthly activities for purposeful play. During our Worship Care hour, they will hear a Bible story, do crafts, and learn new songs each week.
There is a check-in system at the entrance to the Children's Department where you can also indicate any special instructions or allergies concerning your child. Parents and children are given tags for identification and pick-up.
KidStuf is for kids K-5th grade and is held during the 10:30am worship hour. In Kidstuf Theater, kids will learn more about God and His Word through praise and worship, age-appropriate Bible lessons, and games and activities. The KidStuf Theater is located past the check-in center at the end of the hallway.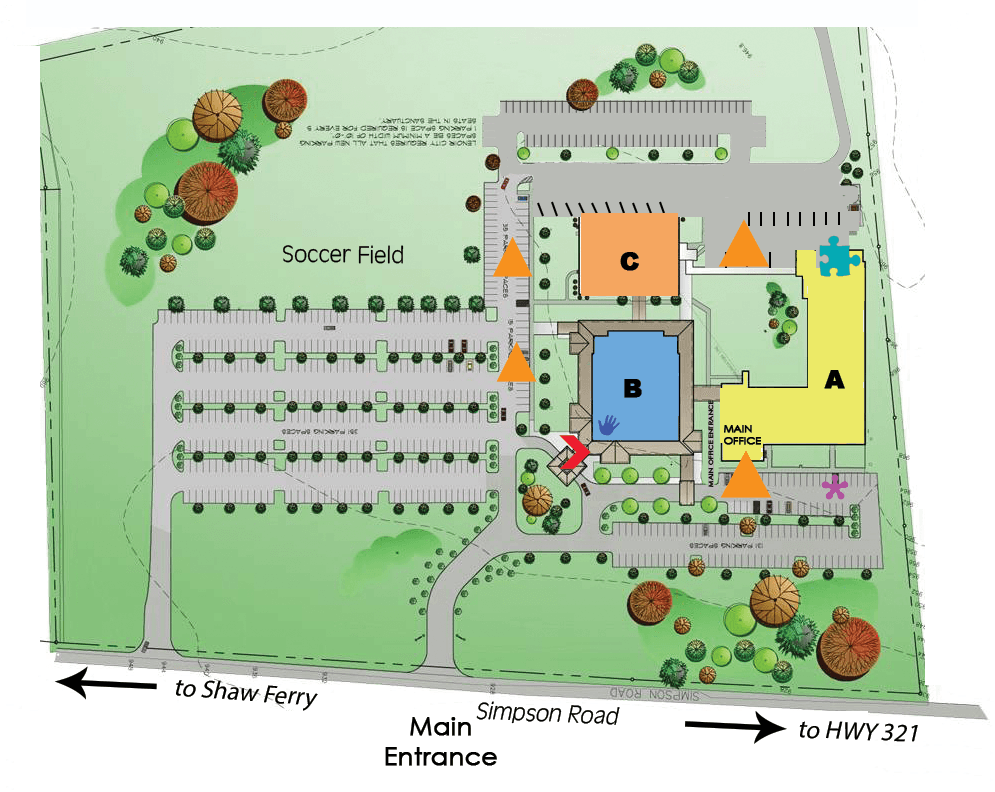 We have a Mid-Week Bible Study "Word on Wednesday" that takes place in the Worship Center.
Childcare is offered for babies through 2yr.
Kids Worship/Kids Misison takes place at 6:00 pm for children ages 3 years old through 5th grade.
Ignite Student Worship takes place at 6:30 pm for students 6th-college in the student area (2nd floor Ed Building).